Awards for five consecutive semesters! Two students in the Class of 2026 competed with native English speakers and were selected as the Winner of UIUC Rhetoric Student Essay Contest
Date:20/09/2022
Article:ZHANG Yi; YU Mengyue | Translator: TANG Feiyu, YU Mengyue, ZHANG Yi
Photo:From interviewees
Recently, under the guidance and recommendation of ZJUI Adjunct Faculty Professor Ryan Flanagan and Professor Mary Lucille Hays, Mr. ZHAO Zhijun ('26, Computer Engineering) and Mr. ZHANG Zixuan, ('26, Electrical Engineering), participated in the UIUC Rhetoric Student Essay Contest with native speakers and was eventually selected as Winners of the contest with their unique and profound essay topics and rigorous logical argumentation. Experts who judge the UIUC Rhetoric Student Essay Contest, based on the general writing course for all students who participated in the Rhetoric Program (RHET), select only 10~20 winners each semester. Essays of the winners may be published in the UIUC textbook I Write: A Writing Guide for the Undergraduate Rhetoric Program at the University of Illinois.
The two English rhetoric courses offered by ZJUI ("RHET 101-Principle of Writing" and "RHET 102-Principle of Research") are very classic in UIUC writing courses. They introduce the basic process of writing, help students develop critical thinking skills and prepare students to transform their doubts or ideas into coherent, convincing arguments. These two courses provide students with a solid foundation for cultivating writing and research skills, as well as help students develop into independent dialectical readers and critical thinkers.
When Mr. ZHAO Zhijun talked about the rhetoric course and the experience of participating in the contest, he said that the rhetoric course and his instructor Dr. Mary Lucille Hays had greatly helped him to improve his writing ability. Also, he sincerely appreciated the generous help of Prof. Hays for her earnest teaching and warm encouragement. "I think I won the award because of my unique topic and because of what I learned in the course. In RHET 101 we learned about the Rhetoric Triangle, namely Ethos, Pathos and Logos. When I write, I constantly consider this principle, and check whether my writing content is reasonable and whether it can attract readers. I think this is the key reason why my writing is awarded." His instructor Prof. Hays expressed her joy and pride for Zhijun's award, "He wrote about a collaboration between students here at ZJUI campus and students in Illinois. Their project reminds me of the signs in our canteen, "Cherish the Grain!" because it addressed the problem of food waste. I'm proud of him for his fine writing and for addressing such an important topic. And I think my students and I are lucky, because this semester he has become one of the writing assistants for my classes. They will benefit from his experience and skills."
Coincidentally, another winner, Mr. ZHANG Zixuan, also expressed his sincere gratitude to the valuable experience gained from the writing course. "I am grateful for the rhetoric course for teaching me so many writing skills. In this course I have done many things that I have never done, experienced many hardships that I have never experienced, but also gained many joys that I have never had. All of this has improved my writing skills and deepened my love for writing. I am most grateful to my instructor, Dr. Ryan Flanagan, who has repeatedly suggested thousands of words to revise my drafts, for which I am deeply moved and inspired. Dr. Ryan Flanagan also spoke highly of ZHANG Zixuan, "Zixuan's winning essay is a great example of what happens when critical thinking, diligence, and revision come together."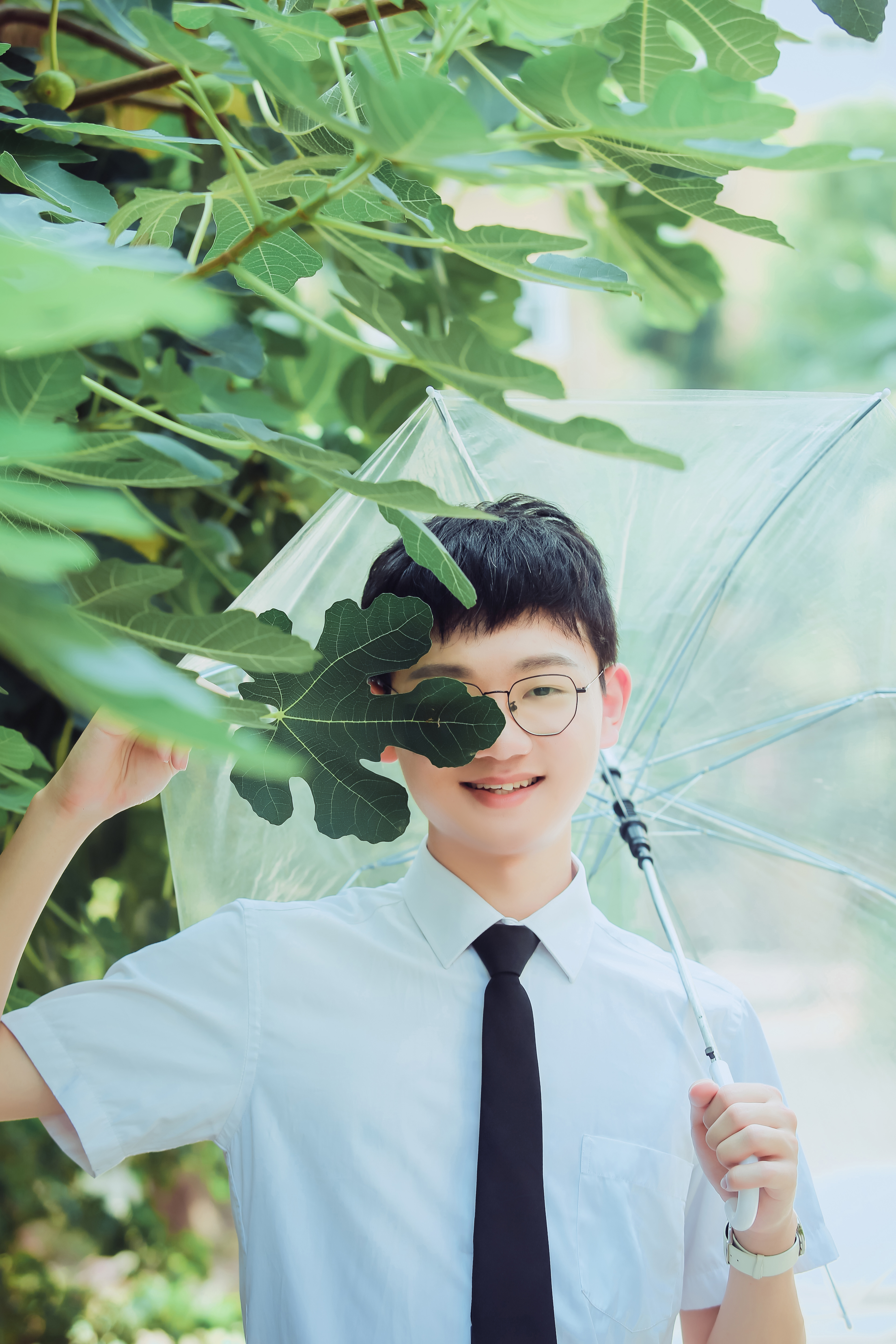 ZHANG Zixuan
'26, Electrical Engineering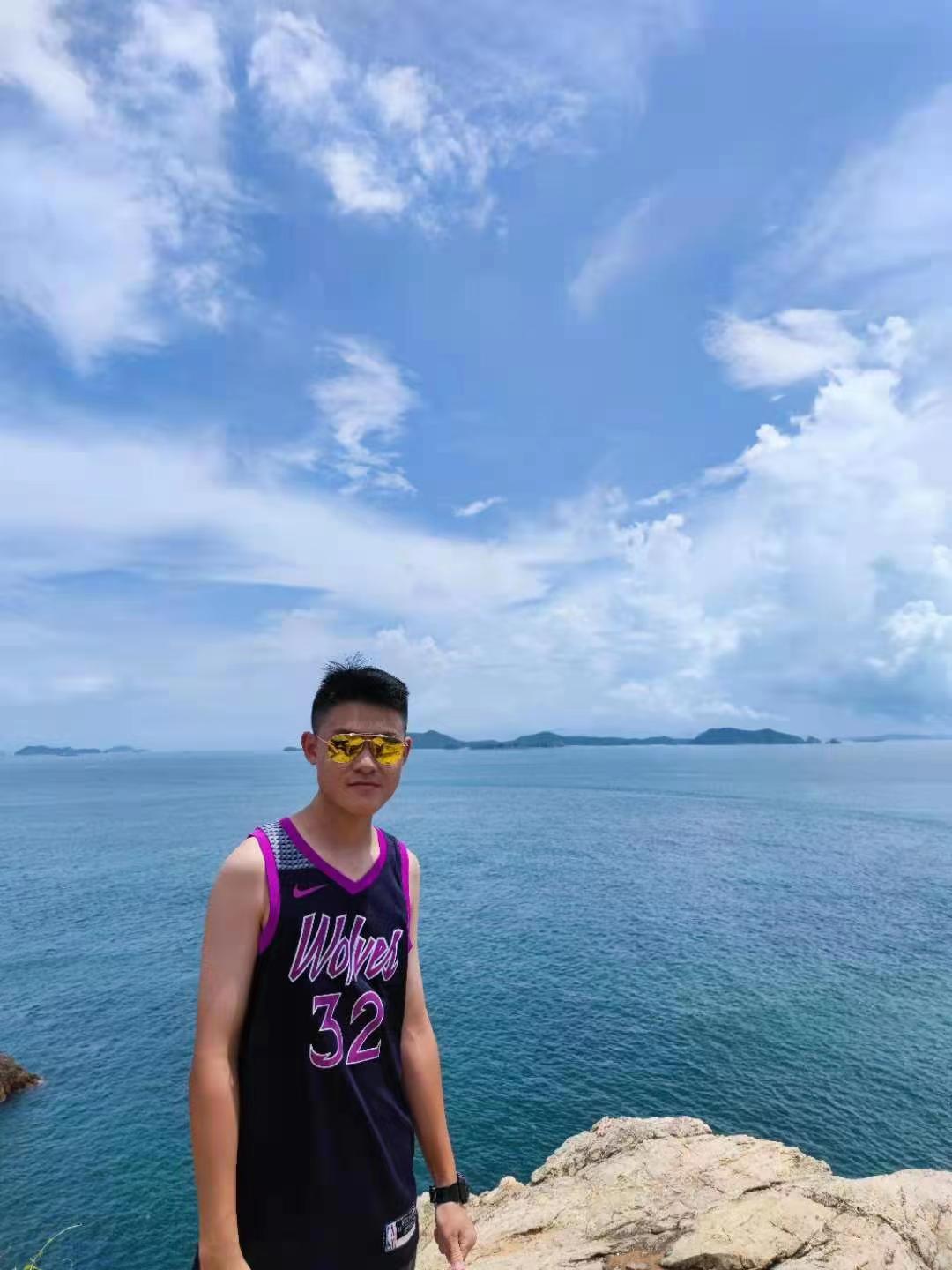 '26, Computer Engineering
The significance of rhetoric course to ZJUIer is not only awards, knowledge, and skills, but also fearlessness, persistence, and innovation.