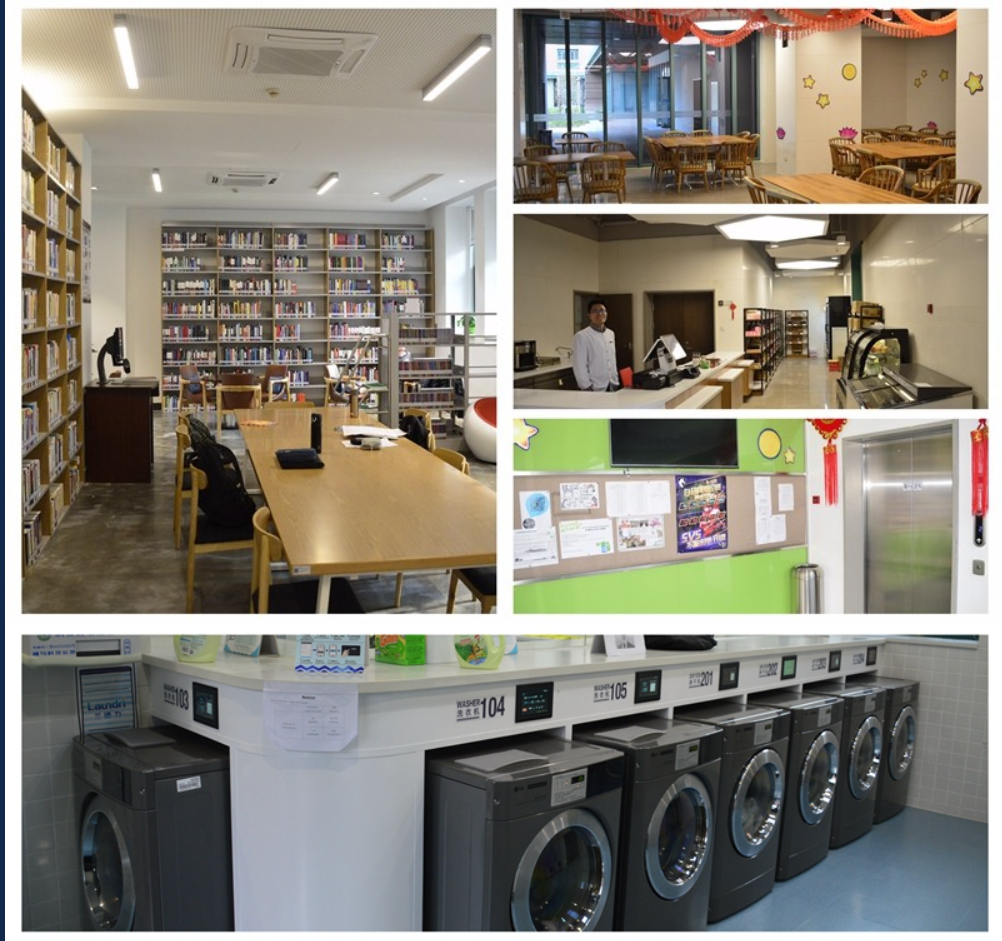 Repair Procedures
1 Contact information
1.1 Online or APP
1.2 Front desk
1.3 Repair Calling:87572188(working hours only)
1.4 For urgent repair, please go to the reception desk or call 87572188.
2 Responsive time
2.1 Urgent repair like light out, broken lock, plumping broken or any other equipment failure which threat health or even safety, need to response immediately and solve the problem in the same day.
2.2 Reservation Service: Home repair provided for your appointment.
2.3 General repair:Response within 2 hours,solve the problem within 24 hours. Maintenance man will timely inform you the extension of time, which may caused by lacking of material or technical reasons.
活动室 (Activity Rooms)
形体房(Dancing Room)119
乐队室(Band Studio)121
音乐教室(Music Classroom)125
讨论室(Discussion Room)109、110、116、122、123、124、126、129
创作活动室(Innovation Room)117、118
琴房(Music Room) 127、128、130、131
电子竞技室133、134(PC Game   Room)
电玩室135、137(Video Game   Room)
桌游室(Board Game Room)132、136、138、139、140
自助洗衣房(Laundry)151
健身房(Fitness Center)154
小球活动室(Pool & Table Tennis)155
多功能厅(Multi-purpose Hall)101
餐厅(Cafeteria)104
阅览室(Reading Room)106
教室(Seminar Room)111、112