Zhejiang University 2022 SDG Global Summer School "Smart City" Concluded Successfully
Date:16/08/2022
Article:Stephanie
Photo:
On August 15th, Zhejiang University 2022 SDG Global Summer School successfully concluded. "Smart City," one of the key courses in the summer school, focused on two frontier integrated sessions, "Intelligent Transportation & Smart Mobility" and "Intelligent Internet of Things & Intelligent Service Robots." During these 15 days, 15 prestigious experts, 48 project groups, and more than 300 students from home and abroad gathered online. Aimed at building a greener and more intelligent future, participants exchanged their knowledge of a smart city, and immersed themselves in cross-cultural communication.
As the product of urbanization and informatization, a smart city is one of the most crucial strategies to achieve sustainable development. By applying a new generation of information technology to various industries in a city, smart city, with the focus on smart transportation, smart internet of things, smart service robotics, and smart energy, responds to different needs intelligently. The smart city will connect and integrate a wide range of systems and services in the interests of better performance, improve the efficiency of resource utilization, optimize urban management and services. It has the capability of improving the quality of life, and creating a more sustainable life for human beings. ZJUI hosted this "Smart City Course," and collaborated with Cambridge University, Imperial London College, University of Washington, University of Illinois at Urbana-Champaign, Singapore University of Technology and Design. The course provides students with a broad perspective and a solid foundation to understand the concept of a smart city, master relevant basic knowledge, and explore its development.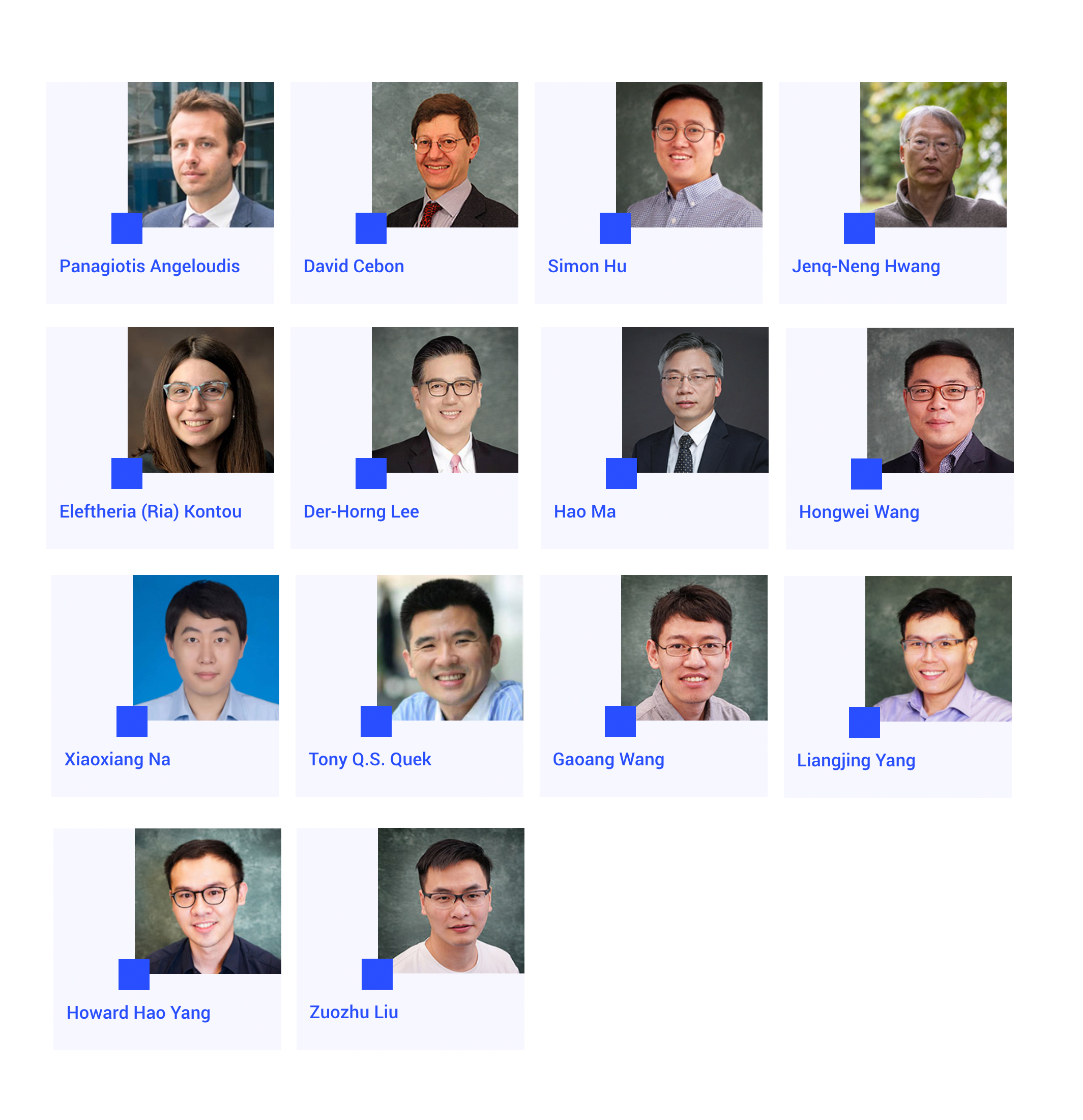 ▲ Instructors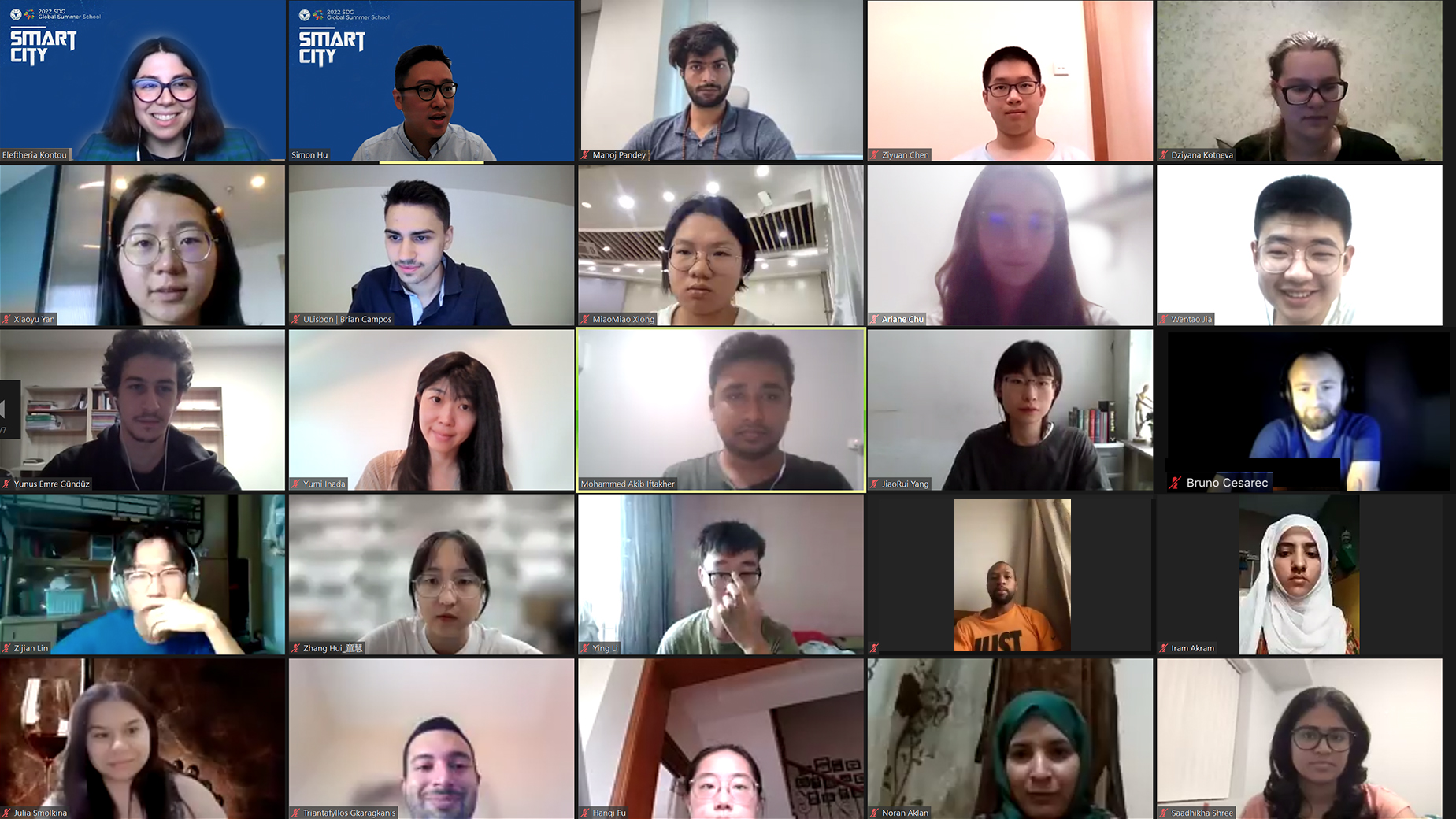 ▲ Students in the class
Apart from the intriguing professional courses from our instructors, the course also set up a team project. Students formed teams freely and chose one of three topics to complete. In the final presentation, 48 groups impressed all the faculty members and students with their unique insights and wonderful ideas concerning smart cities.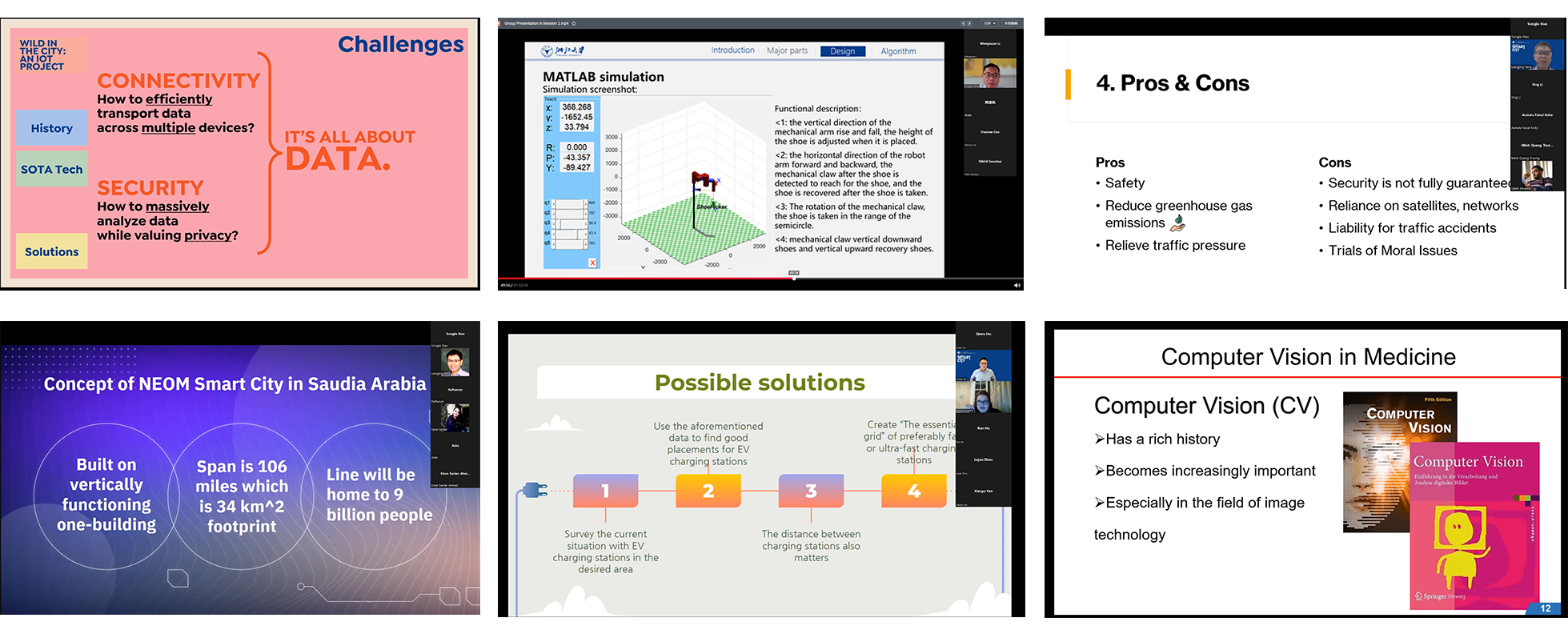 ▲ Presentations by group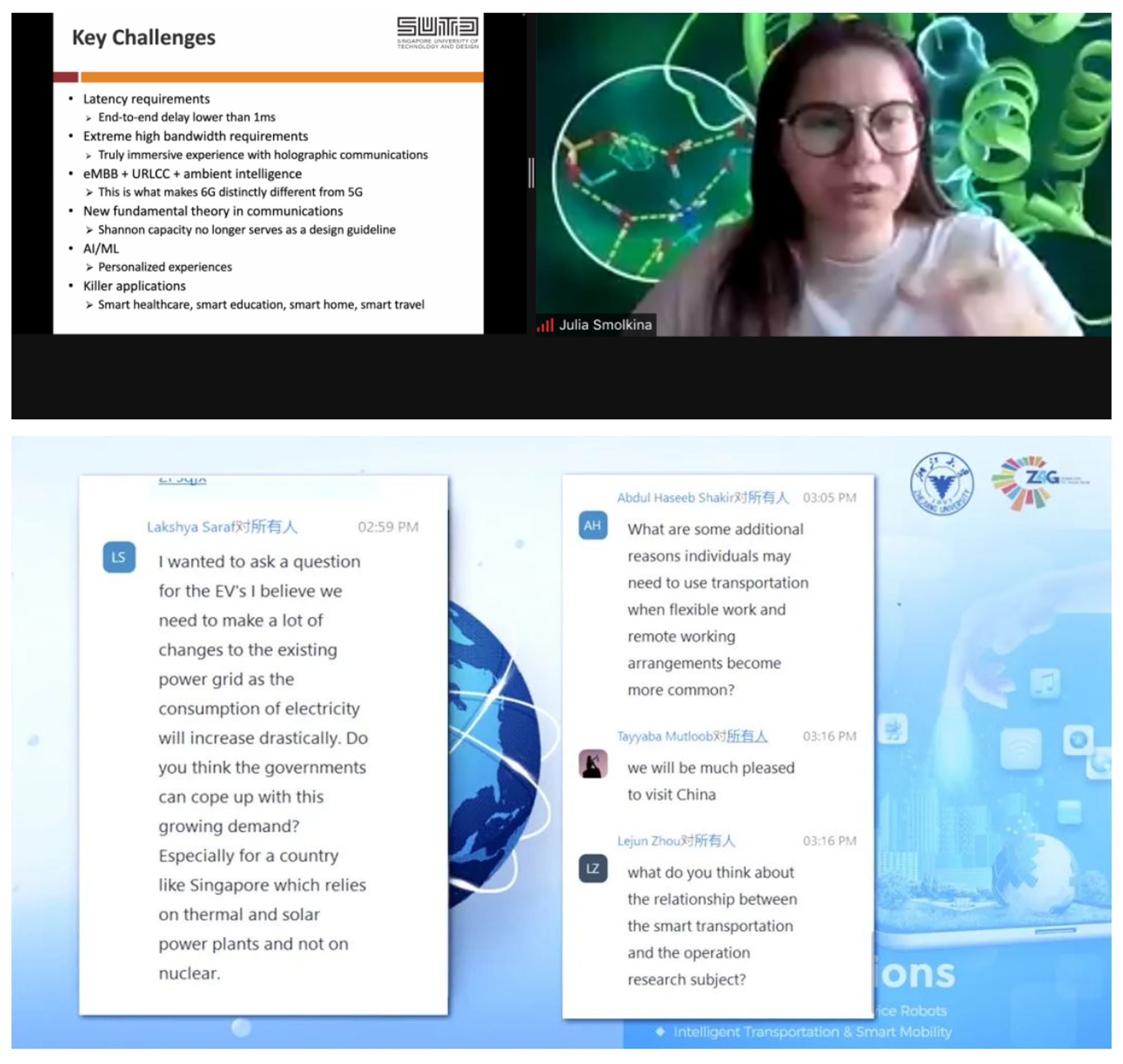 ▲ Interactions & Feedbacks
ZJUI Focuses on sustainable development and promoting technology innovation.. Although Zhejiang University 2022 SDG Global Summer School "Smart City" has come to an end, it represents a new starting point where ZJUIers, together with global faculty members and students, devote ourselves to sustainable development by building a smart city. In the future, join us in building a greener and more intelligent future!