Center for Adaptive, Resilient Cyber-Physical Manufacturing Networks
Industry 4.0 or the 4th industrial revolution seeks to evoke new capabilities, efficiencies and flexibility in manufacturing by exploiting the connectivity, data access and analysis, and computer-driven automation made possible by modern cyber-infrastructure to make and execute timely, perceptive, data-supported manufacturing decisions. In other words, the next generation of manufacturing infrastructure can be viewed as a cyber-physical system (CPS) integrating manufacturing resources (mechanical and electrical equipment and processes) with high-bandwidth communications and high-performance edge and endpoint computing.
 
The overall goal of this project is to define the science and technology for creating smart and highly flexible manufacturing networks emphasizing
- the interaction of autonomous hardware (processing, transportation, storage) and software (planning, modeling, scheduling, learning) agents to produce verifiably correct and safe behavior to achieve a common manufacturing goal,
- the collection, curation, storage and use of data on the current and past states and performance of the network/agents in evoking optimized behavior with respect to stated objectives,
- the continuous analysis of the data to learn and train decision-making (concerning, system faults, safety and security, etc.),
- on-the-fly adaptation to changing needs and detected errors or risks in order to ensure resilience.
Based on a solid design methodology developed in the project, we will conduct case studies on industrially relevant application problems ranging from flexible assembly cells consisting of production robots and autonomous e-vehicles to distributed supply networks configured for the production of an entire product.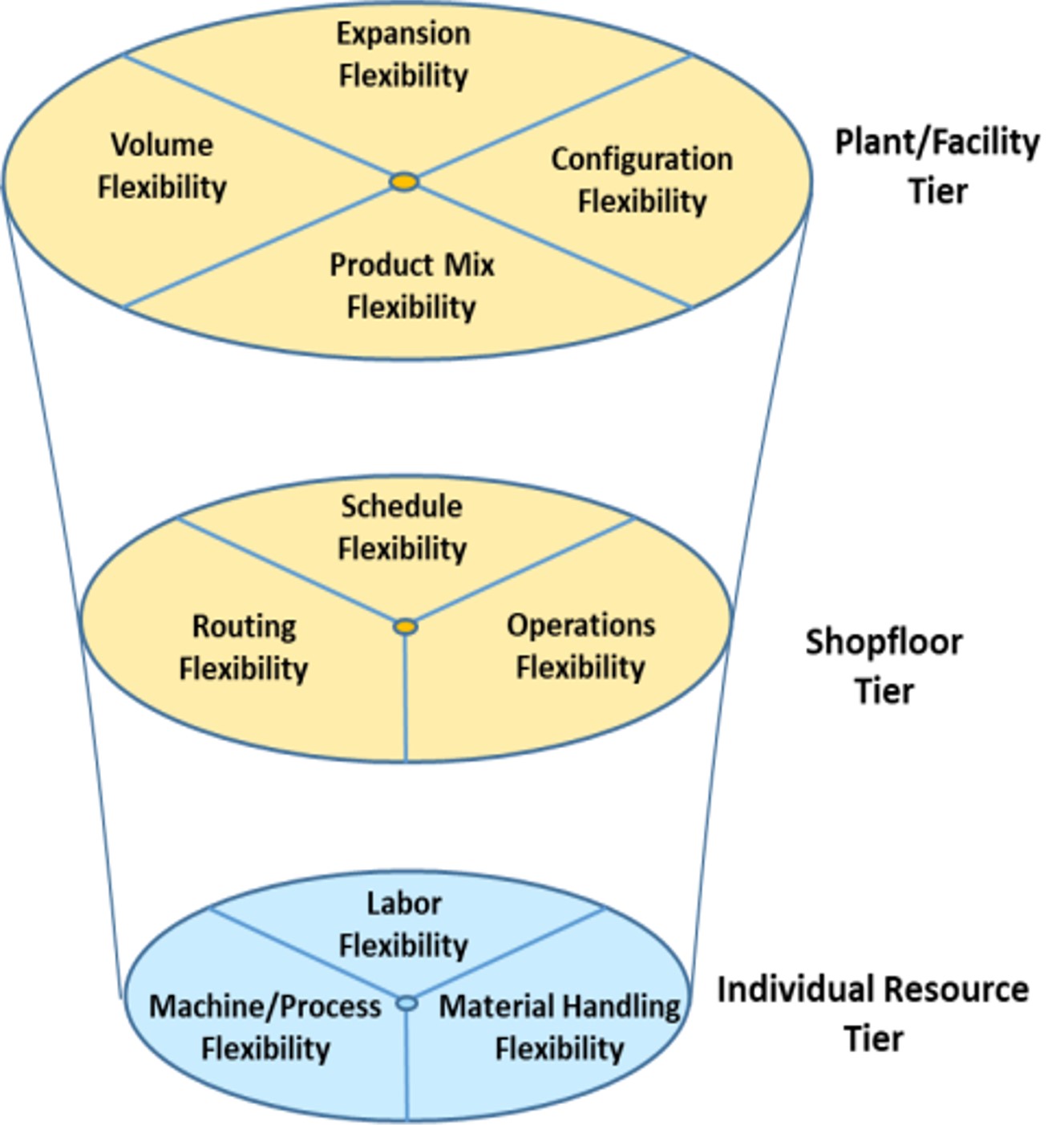 Leads:
Katherine Driggs-Campbell, Professor, UIUC, krdc@illinois.edu 
Placid Ferreira, Professor, UIUC; pferreir@illinois.edu
Klaus-Dieter Schewe, Professor,  ZJUI; KD.Schewe@intl.zju.edu.cn
Hongwei Wang, Professor, ZJUI; hongweiwang@intl.zju.edu.cn